A Manufacturer Authorized Repair Service Center
We Service
Wheel Balancers Tire Machines Alignment Systems Tire Changers Hydraulic Jacks Transmission Machines Tire Changers A/C Equipment
We do on-site service repair at your location.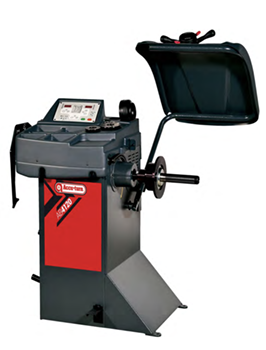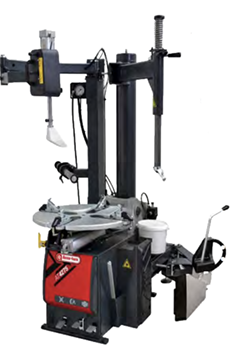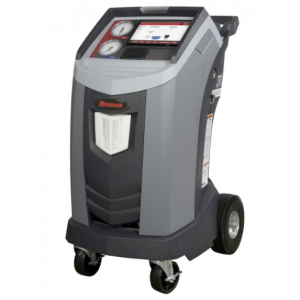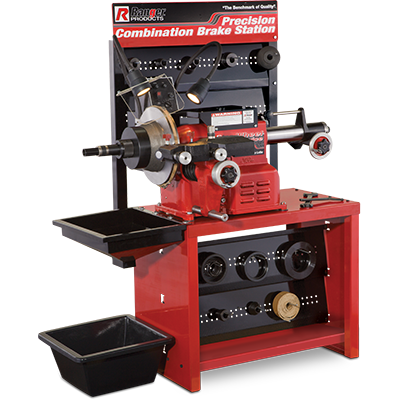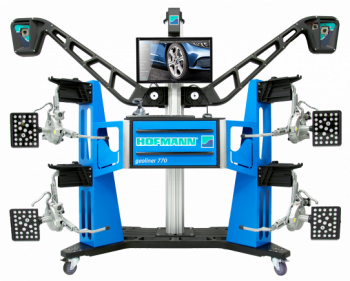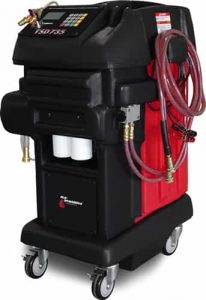 Equipment and Manufacturers We Service:
Click on the company below to go to their website
Hydraulic, Welding Products
Brake Lathes
Alignment, Tire Machine, Wheel Balancers
Ranger Equip, A/C Equip, Tire Changers, Wheel Balancer,
Automotive & Truck Equipment
Alignment, Tire Changers, Wheel Balancers
Alignment, Tire Changers, Wheel Balancers
Tire Changers & Wheel Balancers
Tire Changers, Wheel Balancers Car & Truck
Alignment, Tire Changers, Wheel Balancers
Refridgerant Management Systems
Fluid Power Components & Systems
Alignment, Tire Changers, and Wheel Balancers
Transmission Flush Machine & Auto Shop Equipment Mfg.
Brake Lathe & Flywheel Equipment
Brake Lathe Parts & Accessories
A/C Equipment & Accessories
Alignment, Hydraulic Lifts, Tire Changers & Wheel Balancers
Hydraulics Equipment & Tools
A/C Equipment & Accessories
Exhaust Analyzer Calibration
Tire Equipment Service provides service to calibrate equipment monthly as required by the State of Arizona. A certificated technician will provide needed monthly documentation of calibration. Service can also be provided to repair machines if needed.

Tire Equipment Service
4002 E. Elwood Suite 4

Phoenix, AZ 85040
Call for Service
602-437-0499
Training Solutions

We set-up and furnish training for your staff on the proper use of equipment
About Tire Equipment Service
Our mission is to provide prompt and professional service.  We guarantee our work.  We provide service you can trust.
Tire Equipment has provided sales and service to automotive repair facilities throughout Arizona since 1981.  We continue to service a diverse customer base from airlines, municipal, state and federal facilities, trucking companies, dealerships, golf courses to large and independent automotive repair shops.  Tire Equipment Service continues to have an excellent reputation for professional customer service.
Our primary goal objective is to be your provider for sales and service for your automotive diagnostic and repair equipment.  Our mobile service provides prompt and reliable service.  Technicians discuss your concerns and make every effort to have any needed parts on our vans when we come to your facility.  Free technical assistance on phone is also provided on the phone to get you up and running as soon as possible.
Bids for purchasing new equipment can be submitted to Tire Equipment Service via email … fburson@q.com. 
Consultation is provided about equipment to meet your objectives, diagnostic and repair needs.


Our technicians will provide estimates and repairs at your site.  Our well stocked vans provide for fast and reliable repairs.  Technician assistance is provided on the phone to assist you if needed.  Call for service you can trust or set up a monthly schedule to check equipment for repairs and proper maintenance of your equipment.
Tire Equipment Service
4002 E. Elwood Suite 4

Phoenix, AZ 85040
Call for Service
602-437-0499
Please Fill out the following form as completely as possible:
4002 E. Elwood St.,  Ste 4, Phoenix, AZ 85040